Description
Contact Us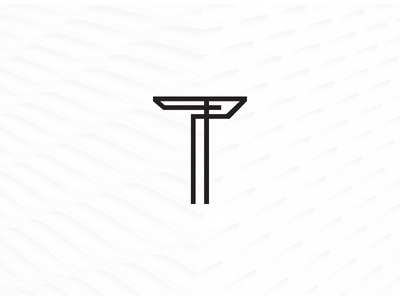 ** Superb Service & Fast Shipping
ECR4Kids Horizontal Fold Down Commercial Baby Changing Diaper Station, White Granite
Product Description
Wall mounted horizontal baby changer to be used in commercial restrooms and in daycare, preschool and institutional installations
Smooth, comfortable concave changing area has a nylon child safety strap with a side release
Includes two built-in paper liner dispensers and one convenient bag hook on each and every side that holds as much as 25-pounds each
Modern space saving and bacteria resistant station is constructed of high-density polyethylene in white granite color; easy to clean
Pneumatic cylinder provides a slow, secure controlled opening and closing of the station; ADA and ANSI compliant when properly installed by professional
Due to the number of installation options ECR4Kids does not include hardware for installation; a qualified professional should evaluate your installation and give you the appropriate hardware
---
This brand new and sleek wall mounted horizontal baby changing station from ECR4Kids is designed to be used in commercial restrooms and in daycare, preschool and institutional installations. The smooth, comfortable concave changing area includes a nylon child safety strap with a side release, a convenient oversized diaper bag hook at either end for ease and two built in paper liner dispensers. A pack of 500 count disposable pad liners are included with model ELR-18009. The pneumatic cylinder provides a controlled, slow opening and closing of the changing station for safety. Easy to wash and of course bacteria resistant, the station is produced from high-density polyethylene in a white granite color. When properly installed the wall mounted changing station is both ADA and ANSI compliant. To make sure proper installation, a qualified professional should install the ECR4Kids Horizontal Changing Station in line with installation guidelines. Because of the number of installation options, hardware isn't included. A qualified professional is required to evaluate your requirements and provide appropriate installation hardware. Measures in closed position 35.5 x 19 x 4-Inch (LxWxH).
Brand
ECR4Kids
Item Model Number
ELR-18004
Manufacturer
ECR4Kids
Color
Grey
ItemDimensions
4 x 35.5 x 19 inches
Item Weight
20 pounds
---

Our 30-day money back guarantee provides you with time to verify your purchase is highest. If you want to go back it for any reason, we're going to happily will give you an exchange or full refund.