Description




KABRITA First Infant Goat Milk Primarily based



From birth to 6 month
Each box accommodates 800g
Acids (DHA & AA) and prebiotic fibers (GOS)

Breast milk accommodates exactly the correct amount of nutrients that a newborn baby must grow and prosper. Alternatively, if you're unable to breastfeed within the first six months, than Kabrita 1 Infant milk supplies an appropriate alternative. Kabrita 1 Infant milk is constructed from top quality goat milk. It's enriched with all required vitamins, minerals and moderately decided on ingredients such as unsaturated fatty acids (DHA & AA) and prebiotic fibers (GOS) to make sure that your baby gets the entire nutrients that she or he wishes.

Kabrita 1 Infant milk can also be given from birth till 6 months of age. Please be sure you first consult your physician or nutritionist, if you're serious about the usage of Kabrita 1 Infant formula as an alternative for breast feeding.

Ingredients:
Lactose (milk), Vegetable oils (Prime sn-2 palmitic acid oil, Soybean oil, Prime oleic sunflower oil, Palm kernel oil, Sunflower oil), Skimmed goat milk powder, Goat whey protein pay attention (milk), Glucose syrup solids, GOS (milk), Minerals (Tri calcium phosphate, Calcium carbonate, Magnesium carbonate, Ferrous sulphate, Zinc sulphate, Manganese sulphate, Copper sulphate, Potassium iodide, Sodium selenate), Marine oil containing DHA (fish), AA-Oil, Choline bitartrate, Vitamins (Ascorbic acid, DL-alpha tocopheryl acetate, Nicotinamide, D-calcium pantothenate, Thiamine hydrochloride, Riboflavin, Retinyl acetate, Pyridoxine hydrochloride, Folic acid, Phytomenadione, Biotin, Cholecalciferol, Cobalamine), Choline chloride, Taurine, Meso-inositol, L-carnitine.
DO NOT HEAT IN THE MICROWAVE: DANGER OF OVERHEATING
DISCARD MIXED UNCONSUMED FORMULA AFTER 1 HOUR OF PREPARATION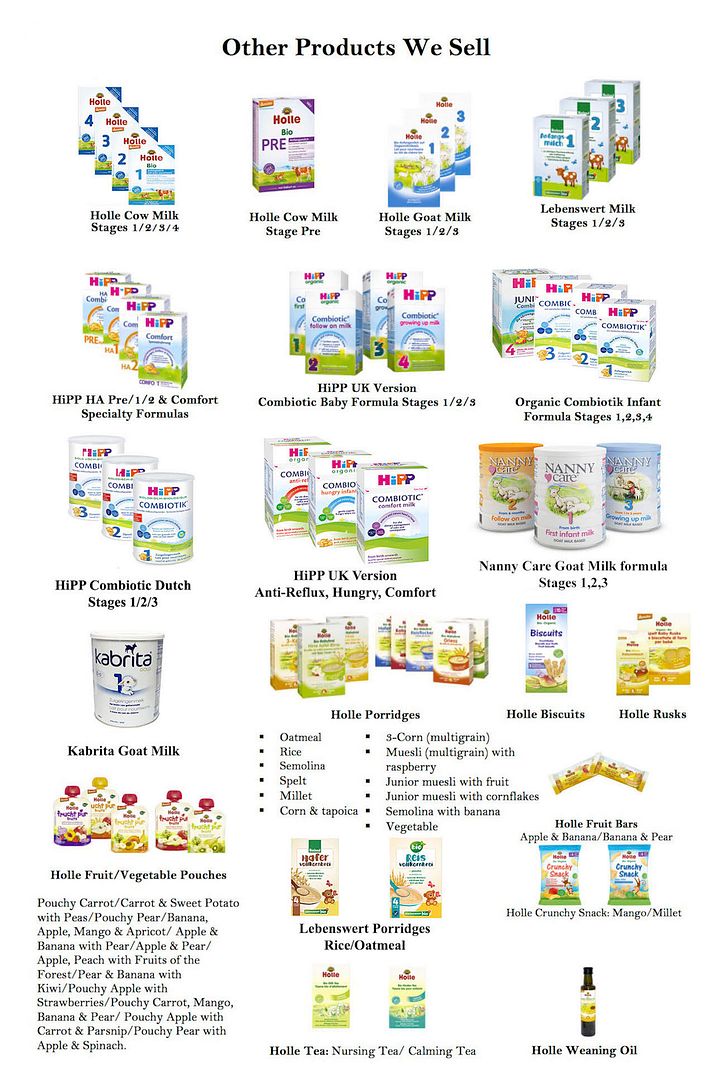 This baby formula isn't expired – the expiration date is 07/2018 or later