Ravin R10X Crossbow Package with HeliCoil Gunmetal – Black

Ravin R10X Crossbow Package with HeliCoil Gunmetal – Black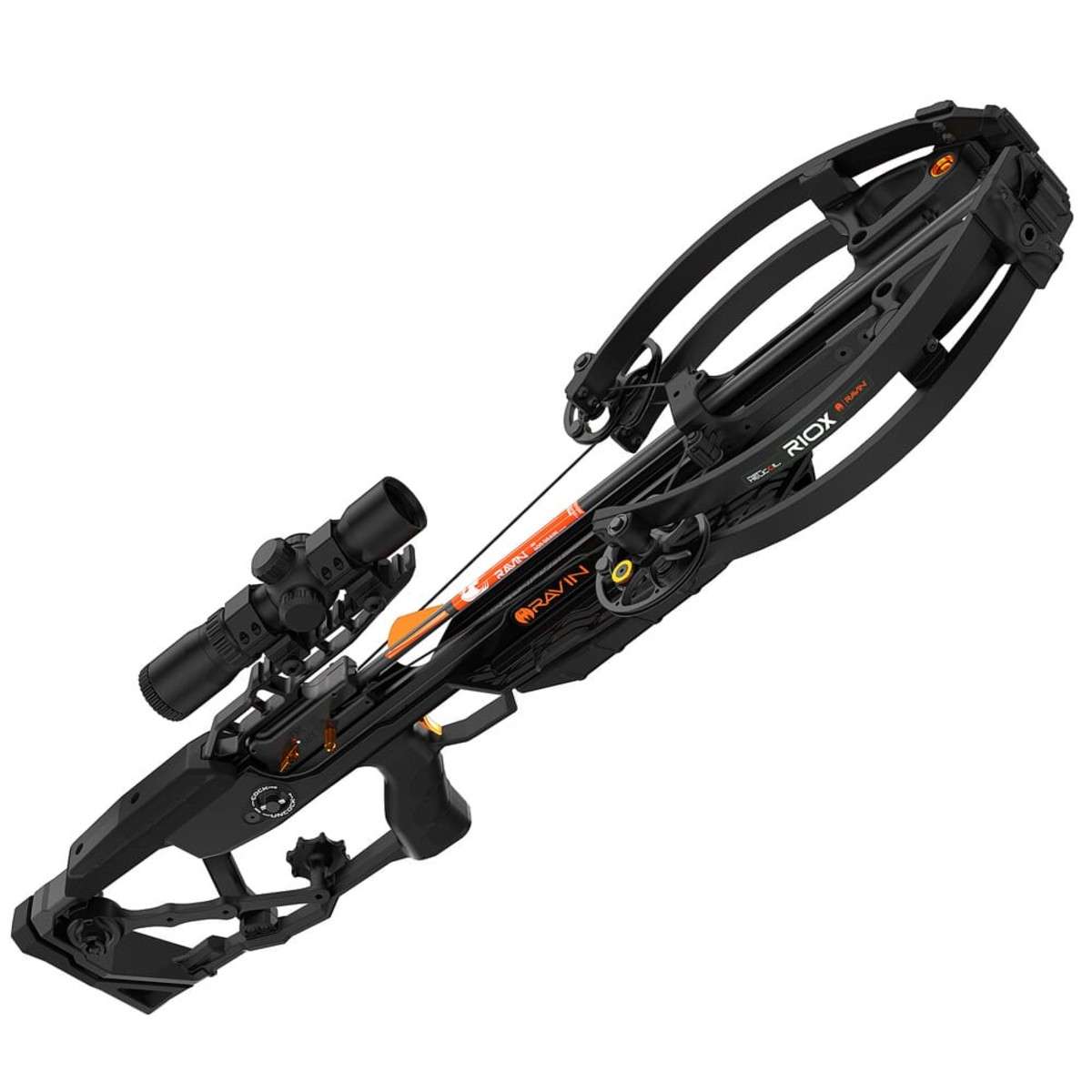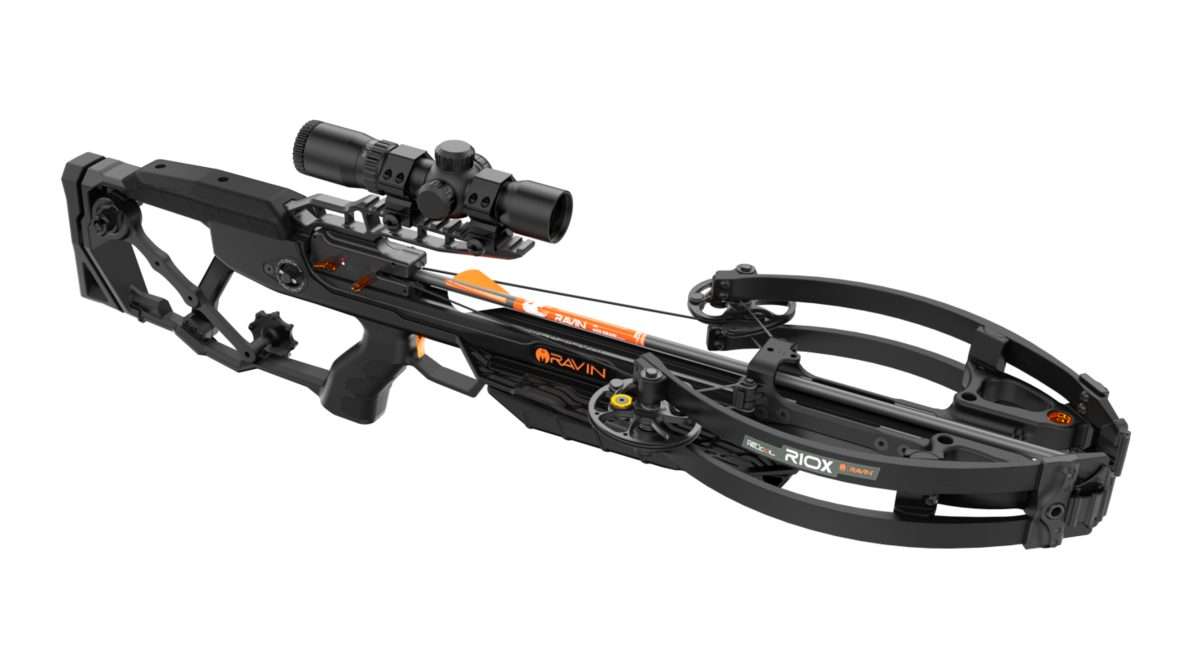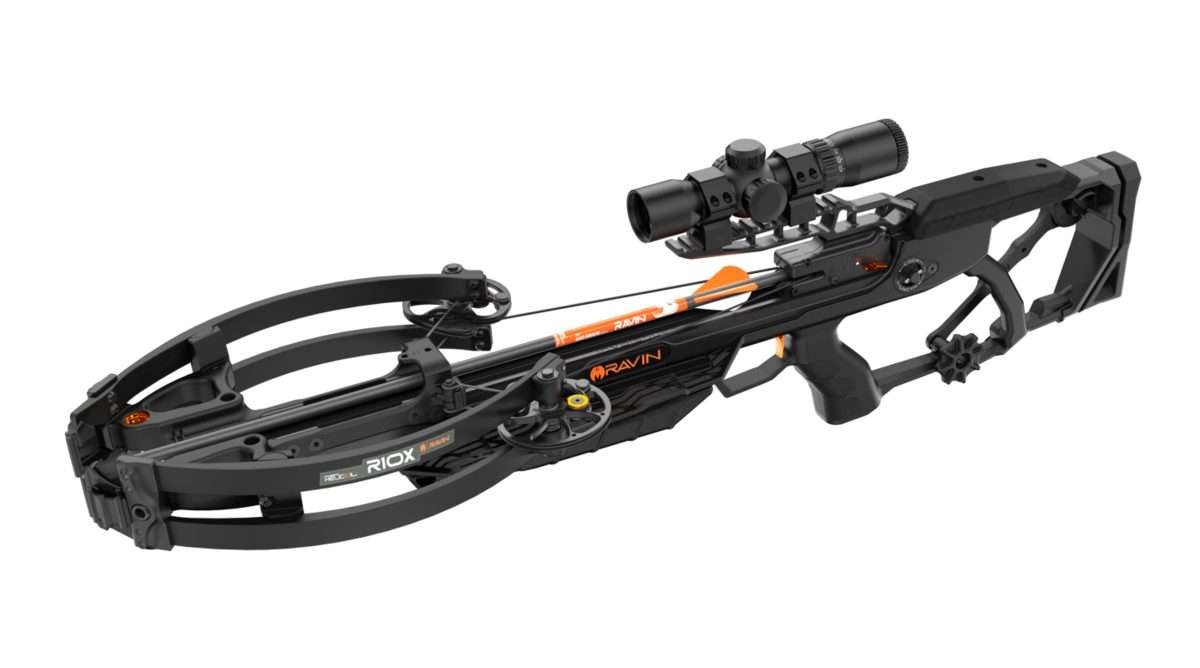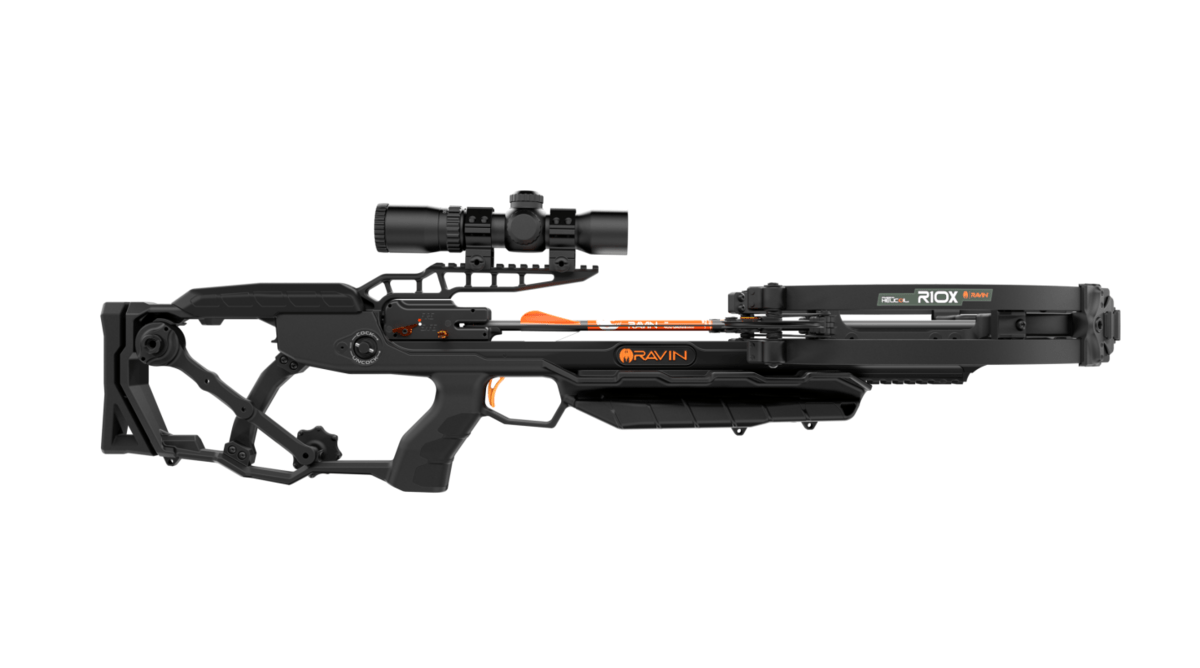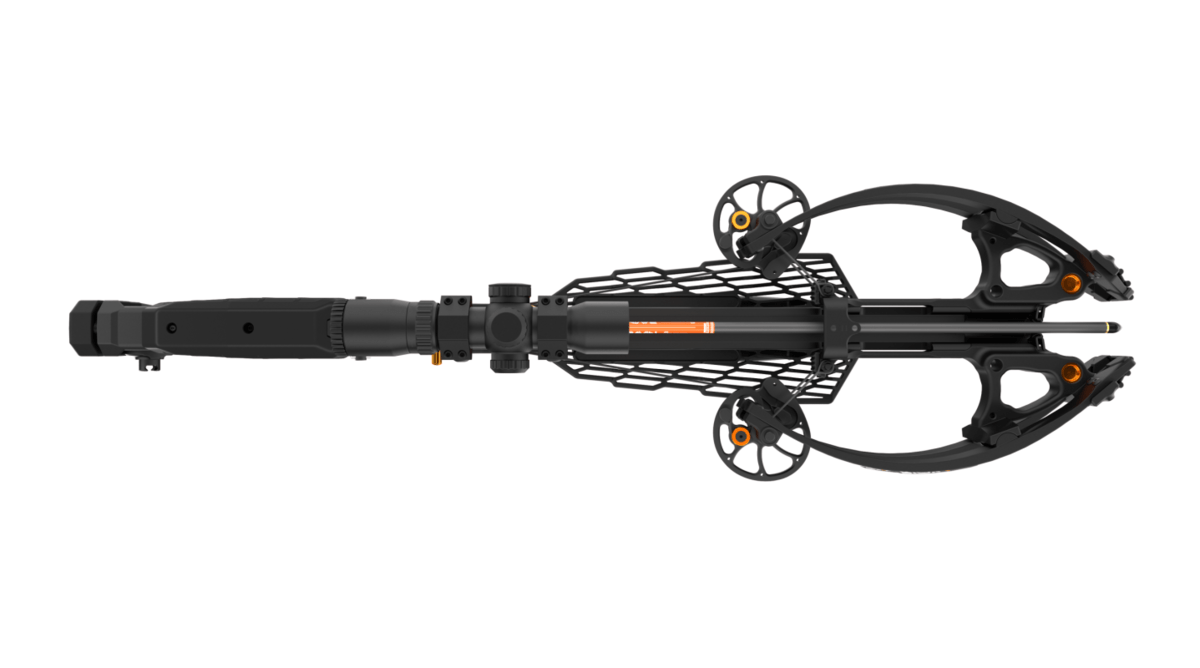 ITEM DESCRIPTION
Our best-selling R10 powered by HeliCoil already shoots true to target at breakneck speed – the R10X now adds an extra 20 FPS to further enhance your speed and advantage. A newly designed stock includes an adjustable cheek pad and buttstock, and integrates silent cocking.
Features
Versa-Draw Cocking System
Silent Cocking
Trac-Trigger Firing System
Frictionless Flight System
HeliCoil Technology
Specifications
Speed(400 GR.): 420 FPS
Kinetic Energy: 156.00 FT-LBS
Weight: 6.8 LBS
Length: 33″
Width (COCKED): 6.00″ AXLE TO AXLE
Width (UNCOCKED): 10.50″ AXLE TO AXLE
Power Stroke: 11″
Powered By: HELICOIL TECHNOLOGY
Draw Force: 12 LBS
Includes
Silent Cocking System
Anti-Dry Fire / Auto Safety
Built-in Sling Mounts
Adjustable Cheek Pad
Adjustable Buttstock
3 .003 Arrows & Field Points (400 Grain Total)
1 Removable Draw Handle
1 Quiver with Mounting Bracket
100 Yard Illuminated 450 Scope
Fully Assembled / Pre-Tuned
Payment
Paypal and all Major Credit Card
Shipping
Please feel free to email us.
Hours of Operation: 9am – 5pm (PST).
We take pride in our Customer Service and value all of our customer's questions and concerns. We do our best to make sure that most of these emails and phone calls are returned that same day, if we need any extra time to research your questions you will be notified by phone and email.
Weekend and Holiday emails and calls will be answered the following business day.
Returns
30 days return policy. 15% restocking fee.
About Us
Thanks for choosing TheCrossbowStore as your crossbow and archery bow supplier. We bring you the quality archery products from Southland Archery Supply, Barnett Crossbows, PSE Archery, Ten Point Crossbows, Ravin Crossbows, Obsession Bows, Carbon Express Bows and more for sale at the best price, and we want everyone to enjoy our products and save money from our popular packages deals.
If you have any questions, you can contact us by ebay message, and our representative will contact you within 24-48 business hours.
Copyright © The Crossbow Store. All rights reserved.
target=_blank>