Remotely Disabled Ignition Kill Switch Relay Real Time Hard Wired GPS Tracker
Remotely Disabled Ignition Kill Switch Relay Real Time Hard Wired GPS Tracker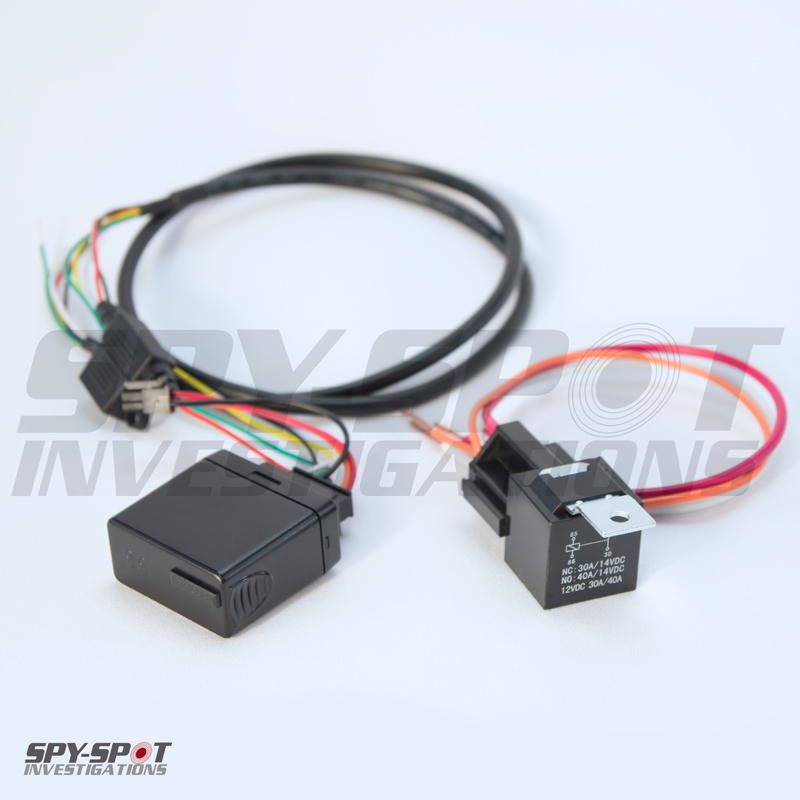 The Spy Spot Hardwired GPS Vehicle Tracker with Kill Switch is an actual-time GPS tracker, updates each 1 minute, provides location, speed, start/stop, mileage and has other great features. The Hardwired GPS Tracker is installed into any vehicle at the back of the dashboard, its completely hidden and there is not any want to recharge it like other GPS Trackers. The Kill Switch relay allows the ignition to be disabled remotely from any location with a click of a button right out of your account. The Kill Switch relay will prevent theft and unauthorized get admission to in your vehicle. Just disable the ignition remotely if you're feeling that your ignition must be turned off, once the vehicle is off it will be unable to be turned back on until you enable the ignition.
Easy to make use of interface.
Login through App or Web page from any PC, Mac, Tablet, or phone.
Map View
Sattellite View
Zoom in and see the positioning of houses and streets.
Street view of the positioning so you'll pinpoint the precise location
Allows the user to return as much as 6 months to look all of the events history
Breadcrumb trail, perimeter violations, geofence and more
Multiple units to be tracked and will also be organized to supply easy access
Worldwide coverage now available
Watch Hardwire Tracker Video:
*Per month service is NOW $24.95 and one time Activation Fee of $30*
Discounted Rate of $18 monthly with 6 month service plan or more
(United States and Territories only)
Worldwide coverage to be had with own local 2G sim card for $25.00 per month
Our mobile app on your Spy Spot GPS Tracker is able to download to your iPhone, iPad, or Android. Apple and Android users can seek for SpySpotGPS in the iTunes store or Play store and download it for FREE.