C18 sneakers donna HOGAN H283 MAXI H STRASS bronze brown shoes women
Pay safely
Fast delivery
C18 sneakers donna HOGAN H283 MAXI H STRASS bronze brown shoes women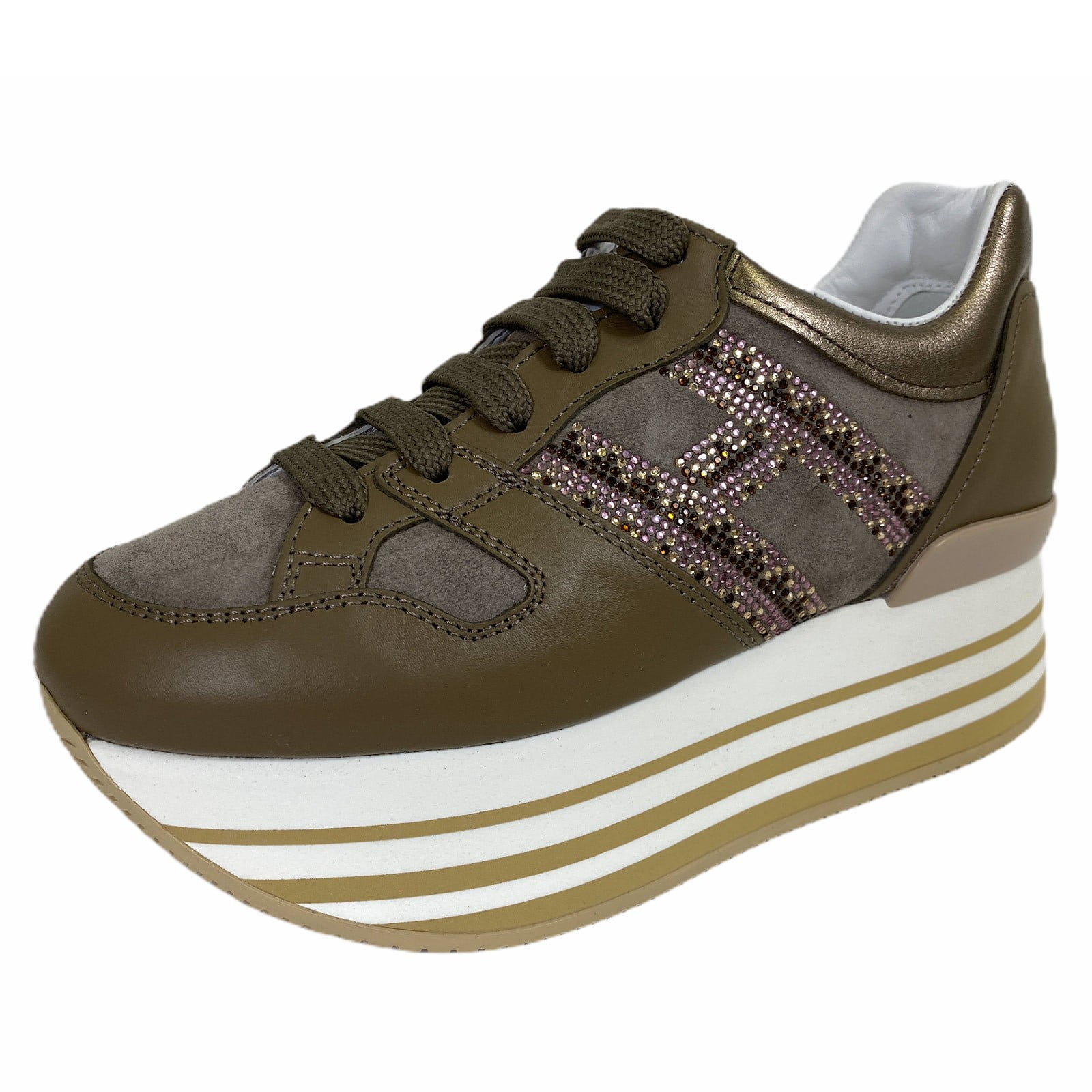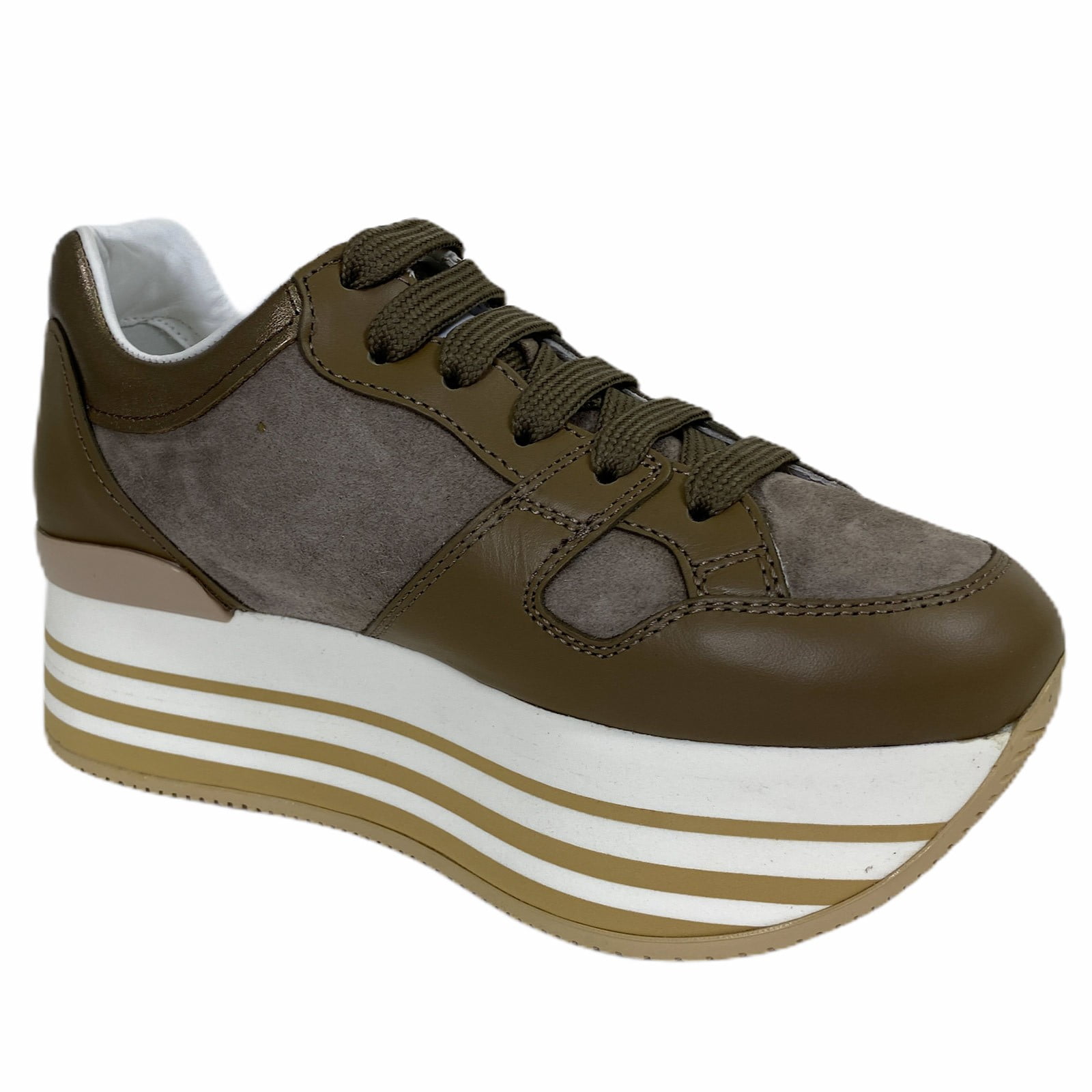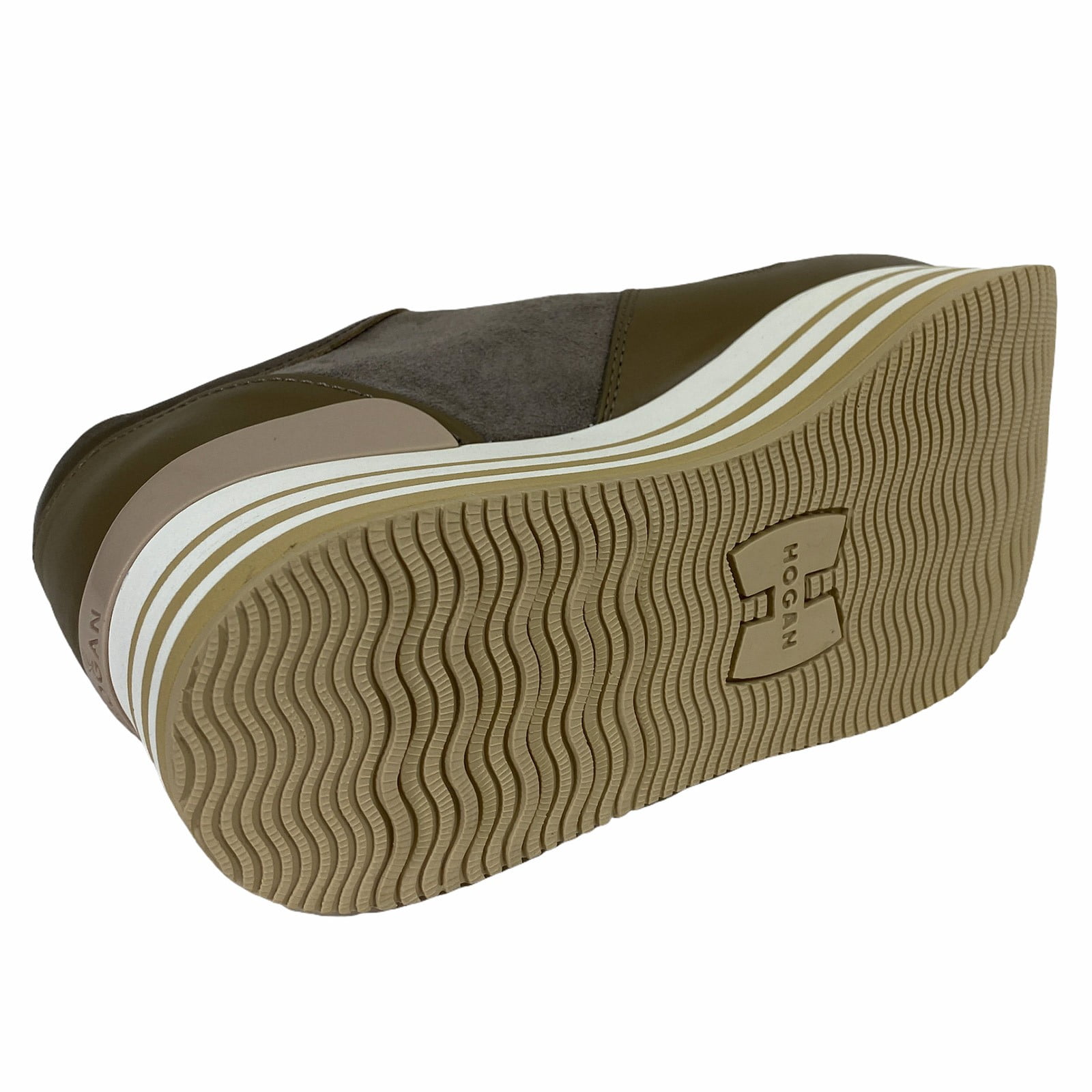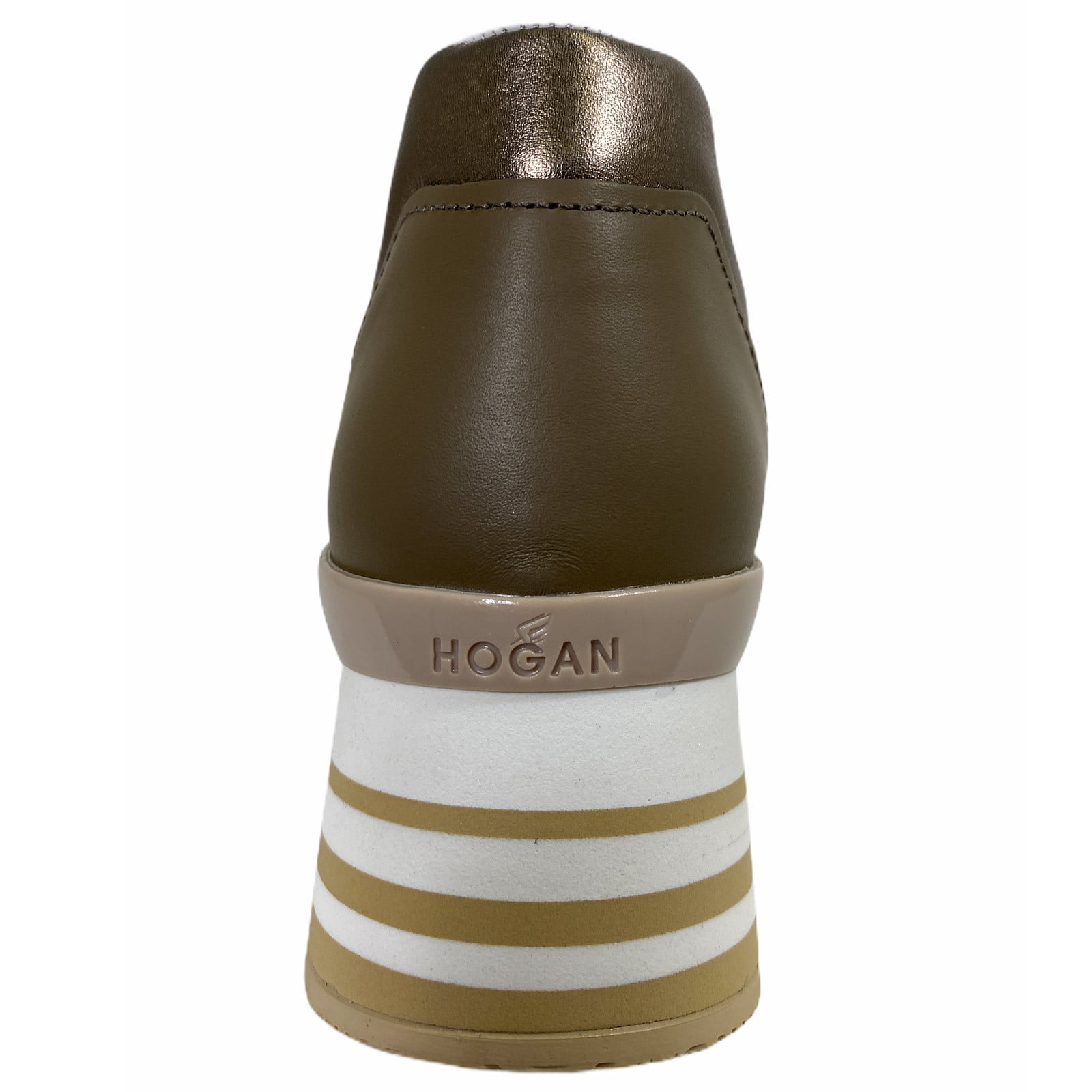 MADE IN ITALY. Modello: HXW2830AK80JF90KQ4 H283 HOGAN MAXI H STRASS DIS. ETNICO JF9
ALTEZZA SUOLA 4 CM CIRCA
Numero 35: soletta interna 22,5 cm.
Numero 35.5: soletta interna 23 cm.
Numero 38.5: soletta interna 25 cm.

SKU: C18
Material: pelle/pelle scamosciata
Regular Price: 703.25
Gestoutlet Price: 507.5


In case of return please
send us a message
and wait our response.


All our products are
100% authentic, original and
sold with warranty.


Free insurance delivery
service for all our
products
© Gesto srl