Killer Instinct DSC Crossbow Crank Cocking 1079-S Burner 415 Boss 405 Lethal 405


All Items




Shop Categories

Helpful Links
Killer Instinct DSC Crossbow Crank Cocking 1079-S Burner 415 Boss 405 Lethal 405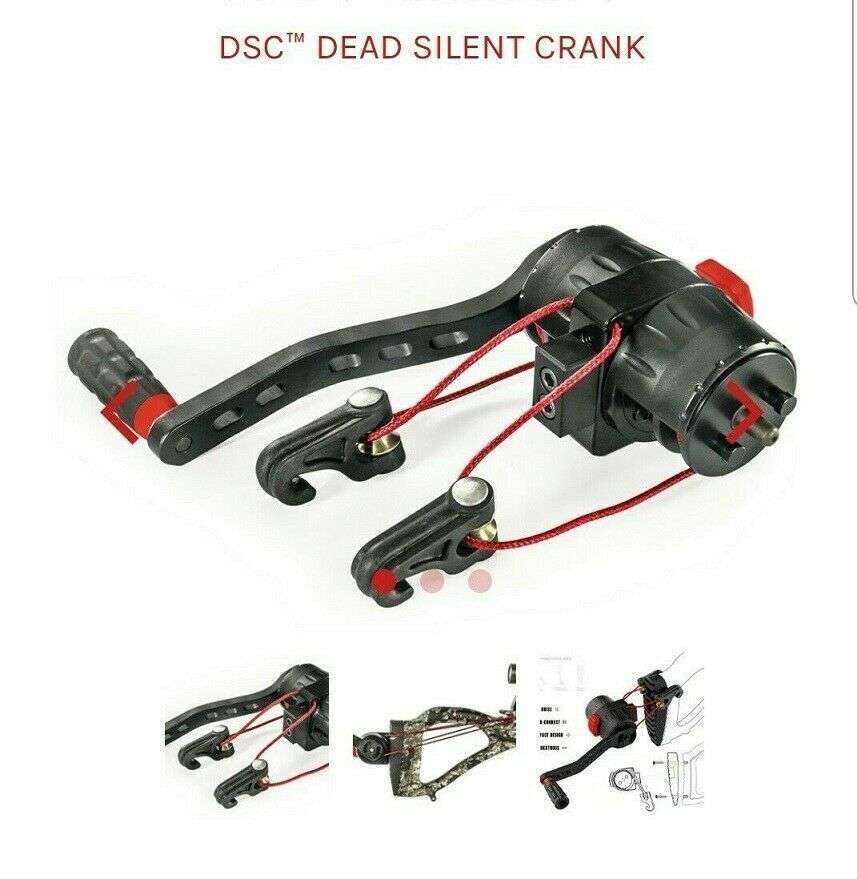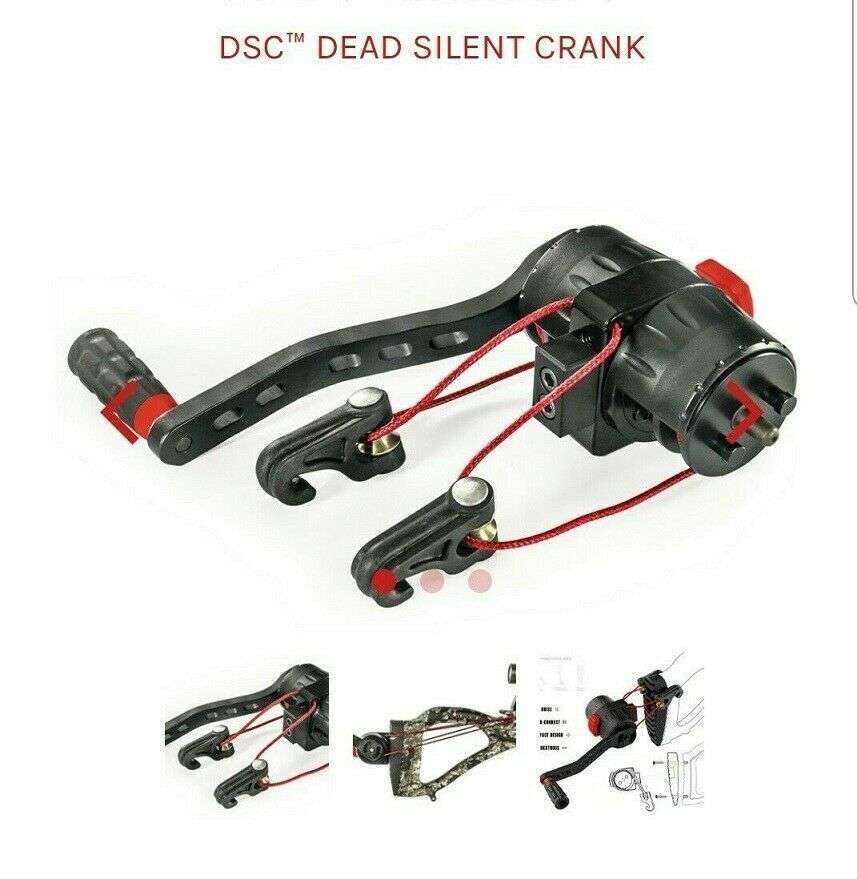 Item Description
' ' " '
New Killer Instinct DSC Dead Silent Crossbow Crank Cocking Device

Brand New!!!
Product Information
Avoid scaring wary game with the ultra-quick and silent
operating Dead Silent Crank. The DSC rapidly attaches and detaches in
seconds to safely and silently cock your crossbow at a moment?s notice.
This compact, sleek design with speed connect socket is constructed of
high-strength aluminum alloys to reduce weight and ensure years of
trouble-free use.
Compatible Models:

1100 Lethal 405
1100 HERO 380
1102 BRAWLER
1001 RUSH 380
1104 BOSS 405
1106 BURNER 415
1107 SPEED 425
1093 FURIOUS PRO 9.5 (ONLY FITS 2020 MODEL – NOT 2019 MODEL)
About Us
Pine Mountain Archery is a world leader in the distribution of hunting and archery supplies and equipment. Our volume purchasing allows us to offer you prices well below the national retail average. 

Pine Mountain Archery offers a huge selection of Archery, Shooting, Hunting and outdoor products to Customers worldwide. We have a well designed computer network, which allows us to maintain real-time inventory and our industry leading customer service. 

From our humble beginnings to our current modern facility, Pine Mountain Archery has developed an extremely loyal following of hunting, archery and shooting Customers worldwide.

We at Pine Mountain Archery would like to thank our customers for there business and continued support! 
Payment
PayPal is our preferred method of payment.

We accept major credit cards including MasterCard, Visa, American Express and Discover. We can not accept international credit card payments. We can only accept International payments via PayPal.



Shipping
US Shipments are shipped via UPS Ground or Priority Mail. Some items can only be shipped via UPS due to size and weight.
99% of our orders are shipped within 48 hours of receipt of your payment.
International shipments are shipped via UPS Ground only.
We ship only to the US and Canada.
Some International shipments will incur duties/tariffs once clearing customs. We have no control over the fees nor do we profit from them in any way. We have no way to know before hand the amount if any that will be charged via customs. These fees are solely the responsibility of the customer.
International shipments can take 5-21 days to arrive depending on the amount of time it takes customs to clear the package.
RESIDENTS OF HAWAII, ALASKA, PUERTO RICO, AND U.S. VIRGIN ISLANDS PLEASE CONTACT US FOR A SHIPPING QUOTE.
Returns
Returning Your Order: If you need to return something, we will happily accept your return for a refund within 30 days from the day it was delivered to your door. Please see the Shipping and Payments tab for full Return Policy details. 

Return Process: 

1. Submit return request via the eBay Returns Portal.  
 1. Find the item in My eBay under Purchase History and select Return this item from the More actions drop-down menu. 
 2. Select the reason for the return. 

2. Please ship the product back to Pine Mountain Archery with all original parts. 
 1. Return shipping is the responsibility of the customer. 

2. Returns must be new in original packaging. If items are returned without original packaging or in used condtion a restocking fee may apply.

3. Our returns team will quickly ship your replacement or refund your payment.




More Items!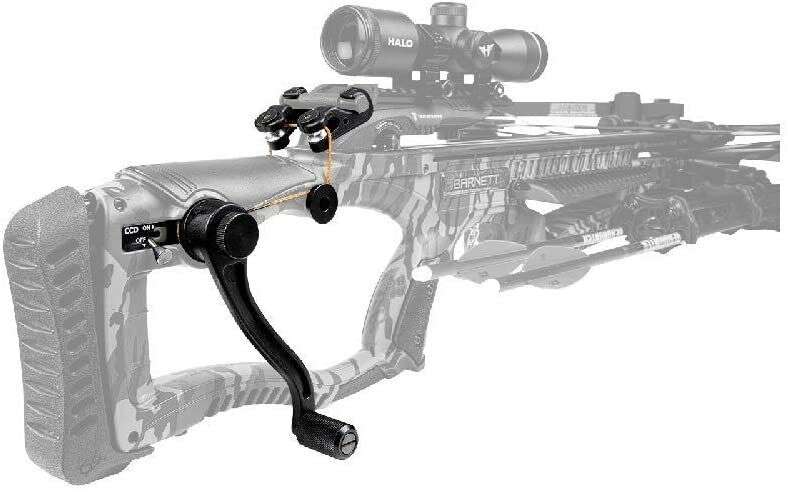 Barnett Universal Crossbow Crank Cocking Device Whitetail Raptor Pro Ghost
$106.99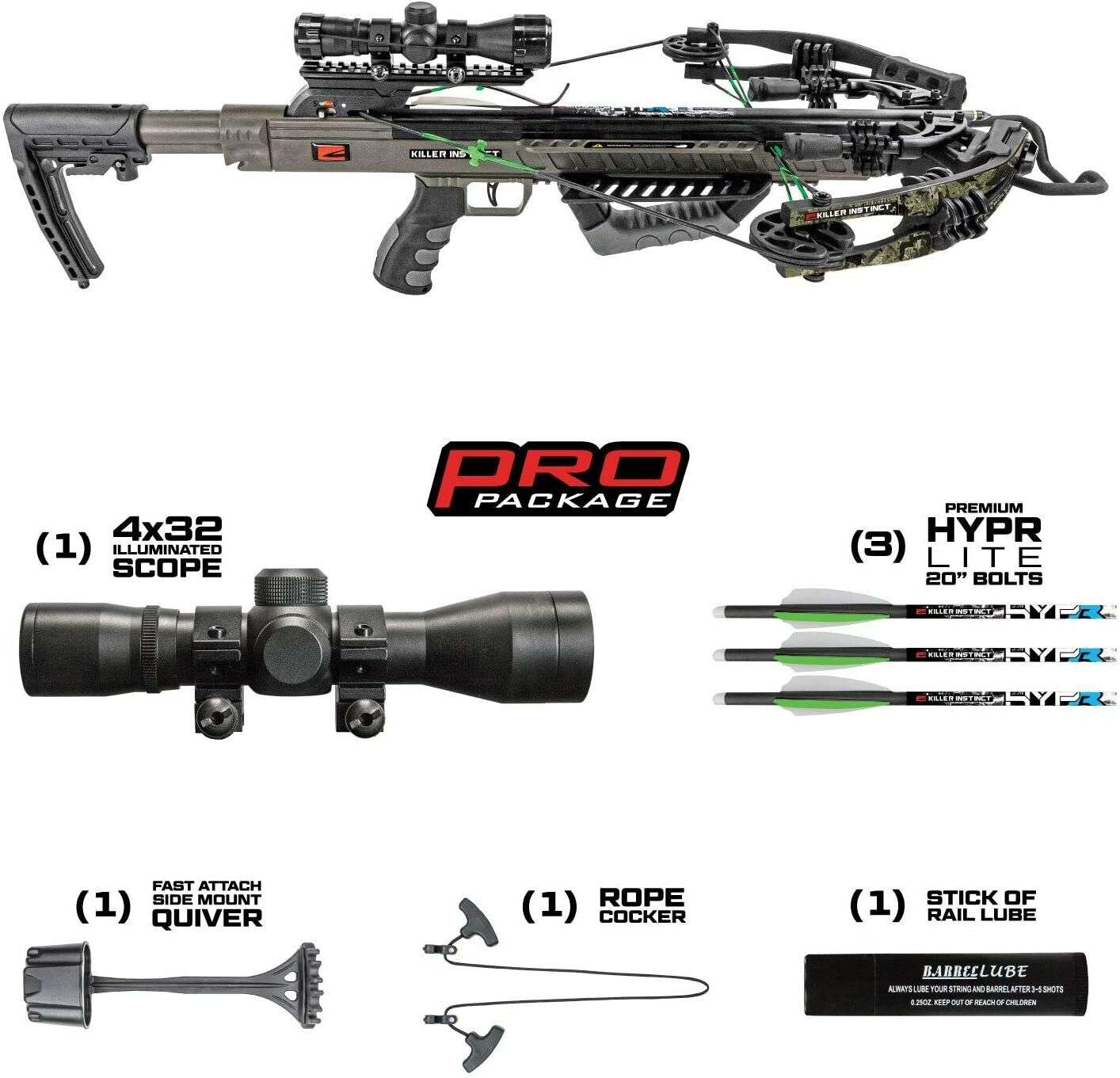 New Killer Instinct Boss 405 4×32 Scope Crossbow Package 1104 Make an Offer!!!
$499.00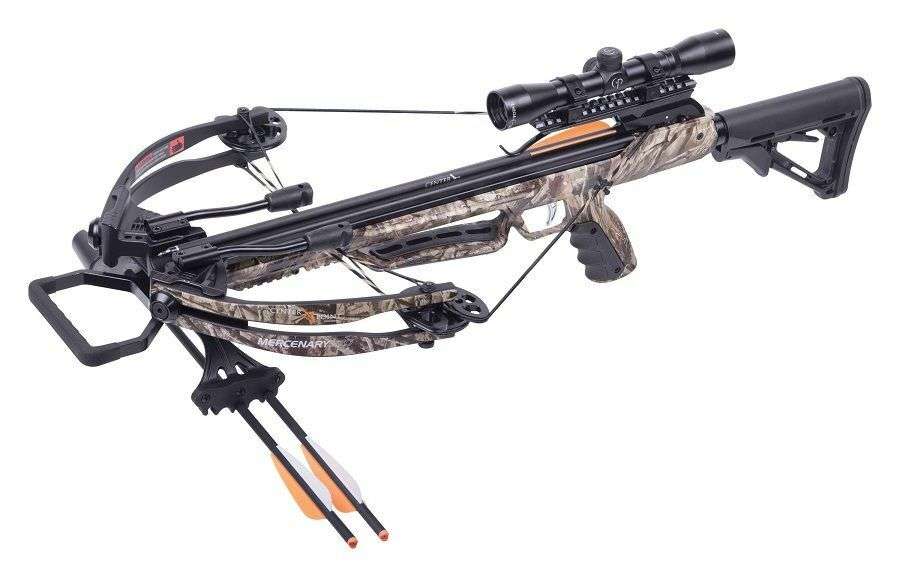 New Centerpoint Archery Mercenary 370 Crossbow Package with 4×32 Scope 370fps
$278.99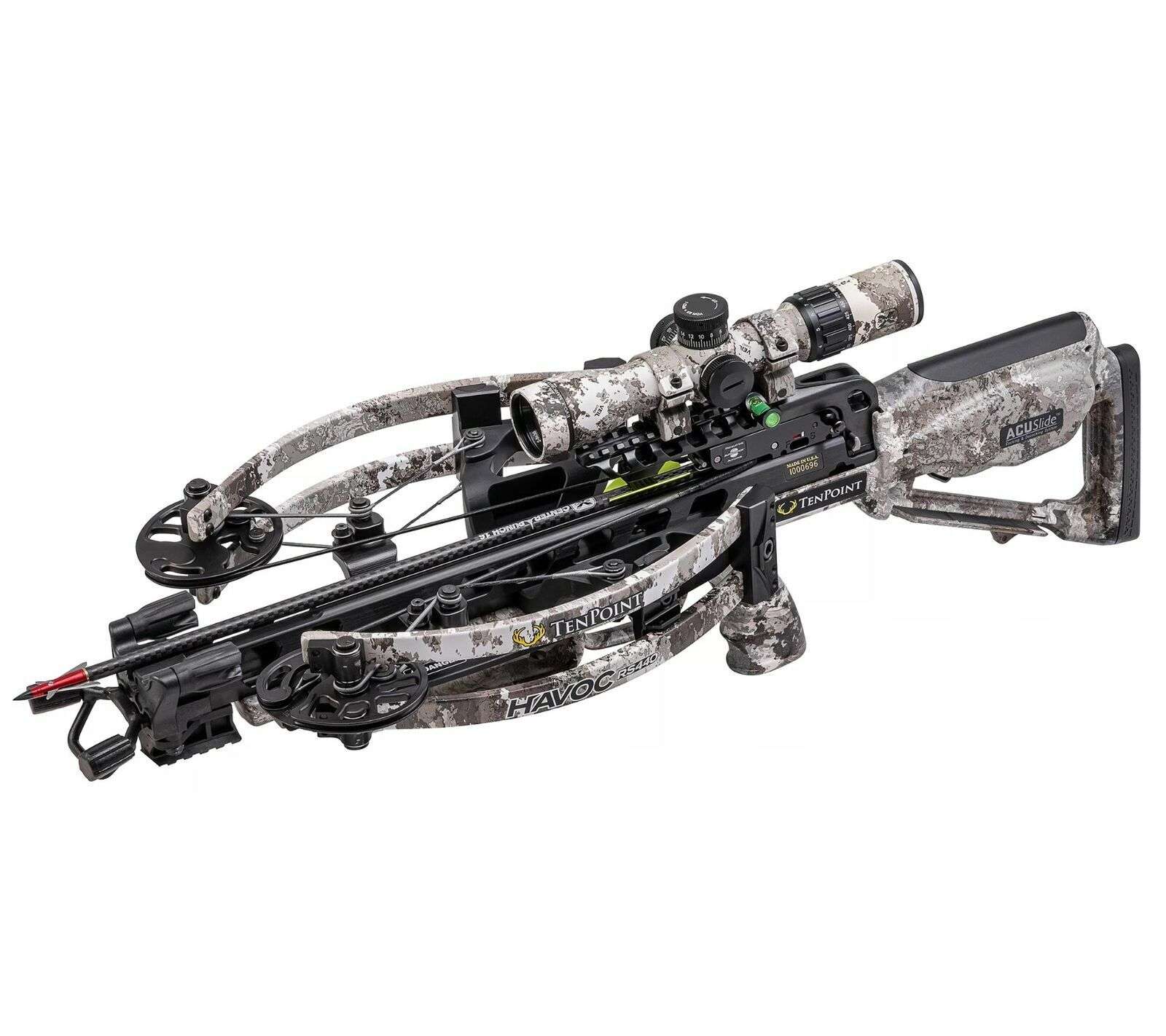 TenPoint Havoc 440FPS ACUslide Evo-X Veil Alpine Camo Crossbow #CB21008-6289
$3,000.00

sign up for our store newsletter for all our latest offers and promotions
Frooition | No-js Template | eBay design, eBay store design, eBay shop design, eBay template design, eBay listing design (ver:froo_no_js)
This listing is currently undergoing maintenance, we apologise for any inconvenience caused.