Marcy Revolution Cycle XJ-3220 Indoor Gym Trainer Exercise Stationary Pedal Bike
The Marcy Club Revolution Cycle Trainer is a piece of indoor equipment that permits you to revel in an intense cardio workout even in a stationary position.
The frame of this stationary bike is made of durable steel. It's resistant to rust and corrosion, as It's made of steel with sturdy welding points and a powder-coated finish.
This trainer is ergonomically designed for optimum comfort and ease. It has a road bike-style saddle with adjustable rubber foam paddle Deal with bars that adjusts vertically and a seat that may be adjusted both vertically and horizontally.
With its durable frame and construction, this equipment is easy and secure to keep watch over. Its solid pulley can give a boost to a maximum of 300lbs. of weight in an entire stand-up posture. This exercise bike also includes a quick-stop mechanism that permits you to halt the wheel's momentum easily.
Enjoy the ease of figuring out without leaving the relaxation of your house with an indoor bike that gives the similar intensity and resistance as a road bike.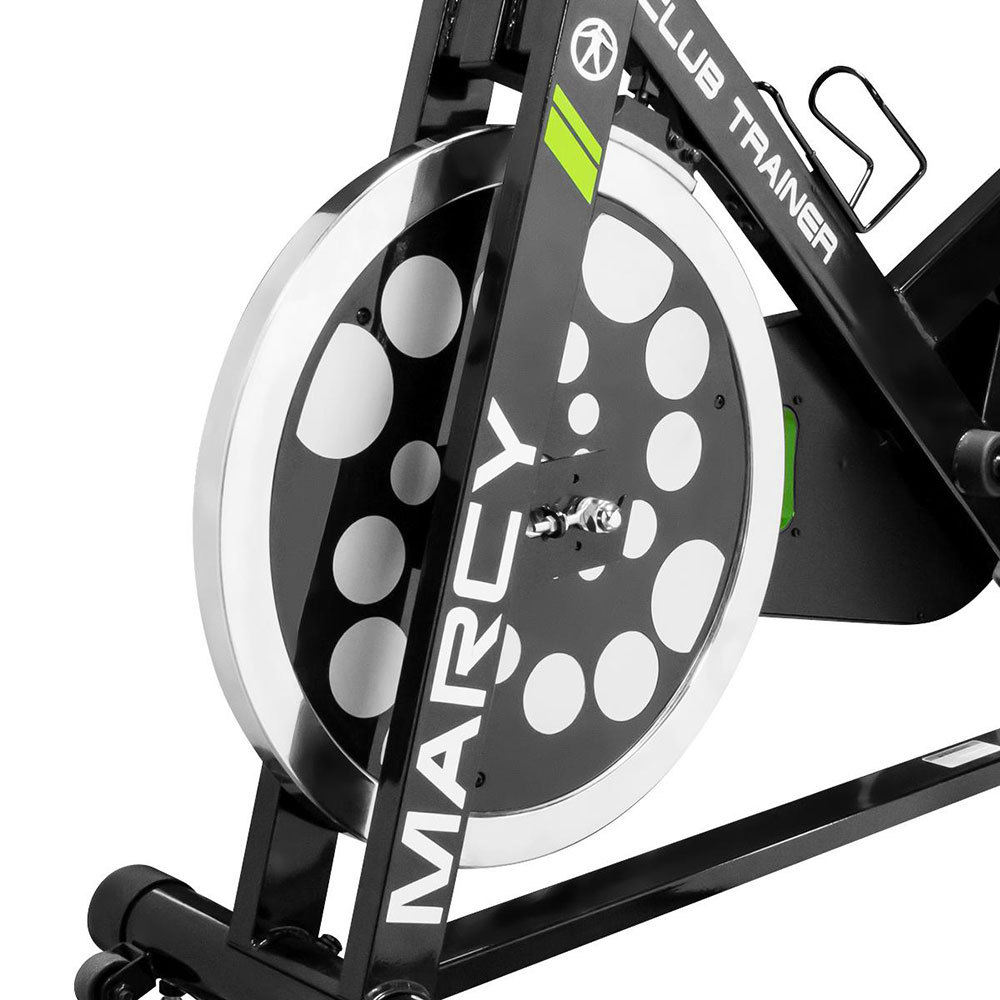 Smooth FlyWheel
Balanced 40lb. flywheel offers a smooth ride right through.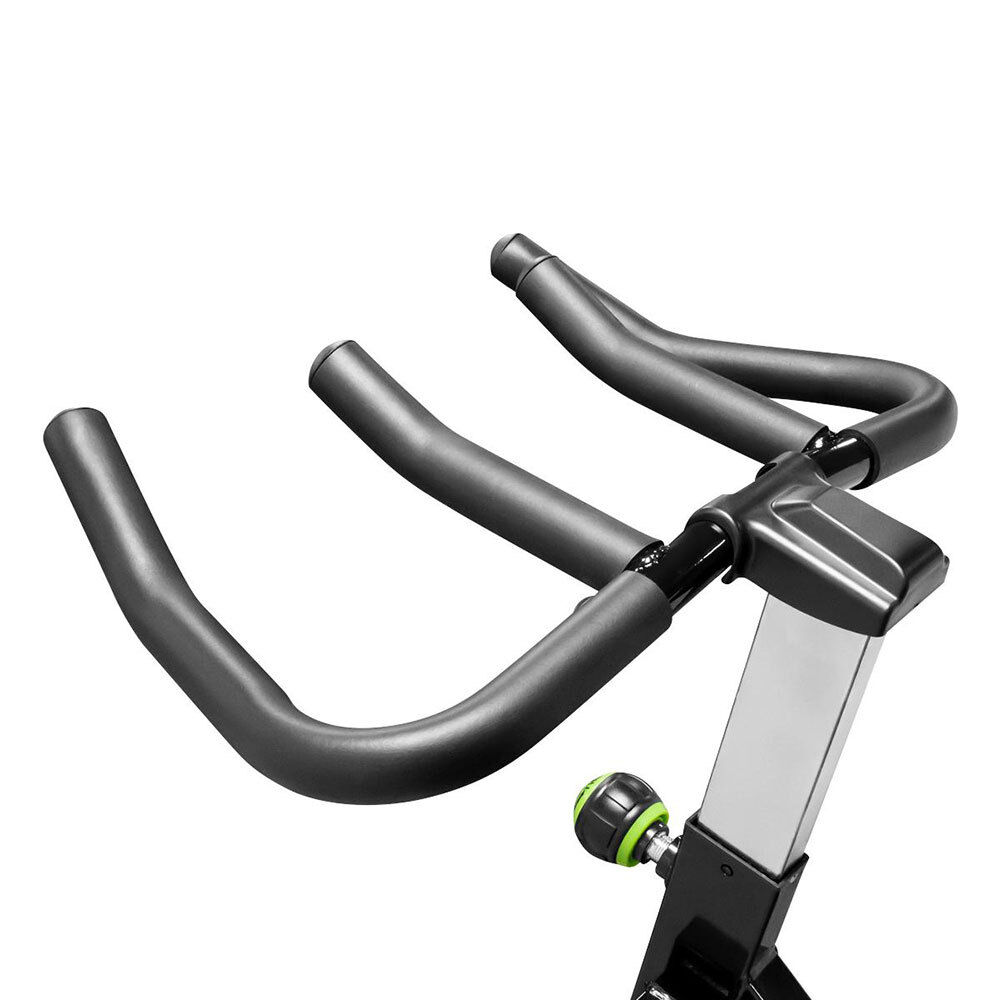 Adjustable Deal with Bars
Adjust the peak of the Deal with bars on your fit and to what is comfortable for you.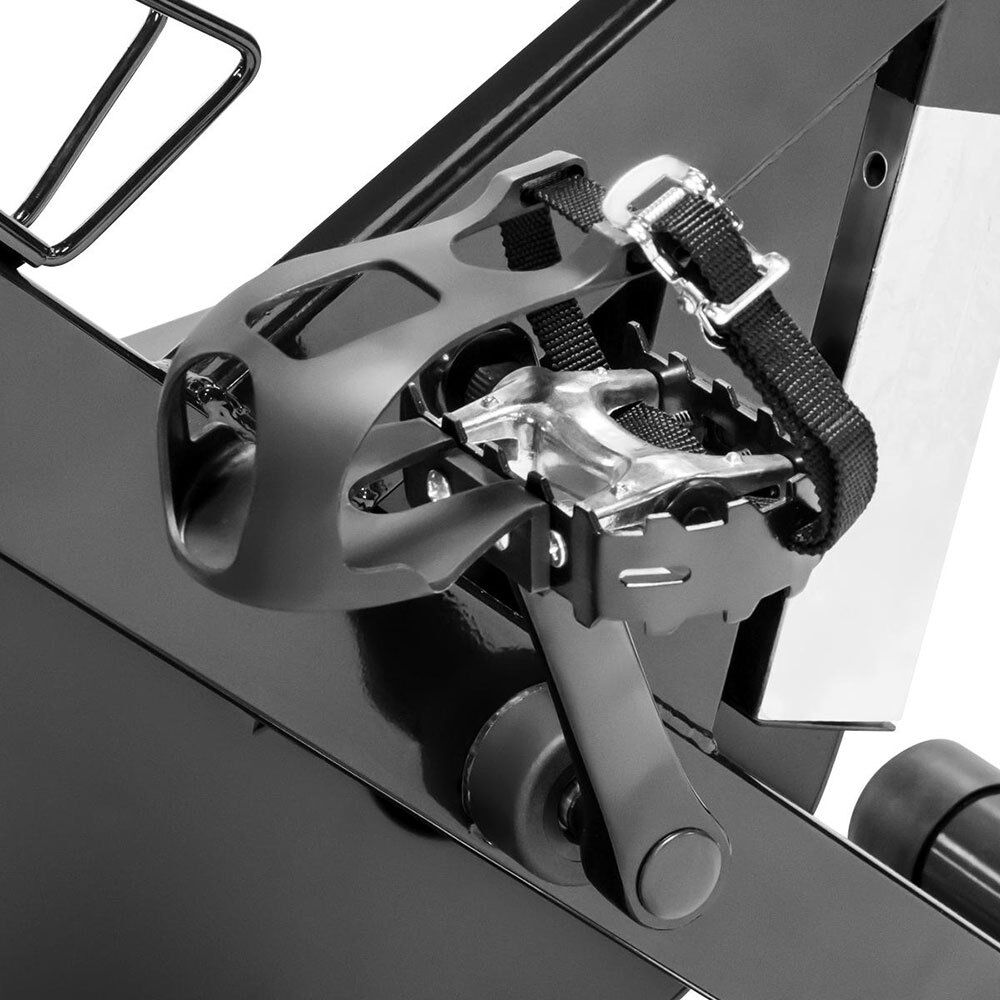 Adjustable Basket Cage Pedals
The basket cage permits you to go "all out" all the way through your ride, taking out any concern of your feet slipping out.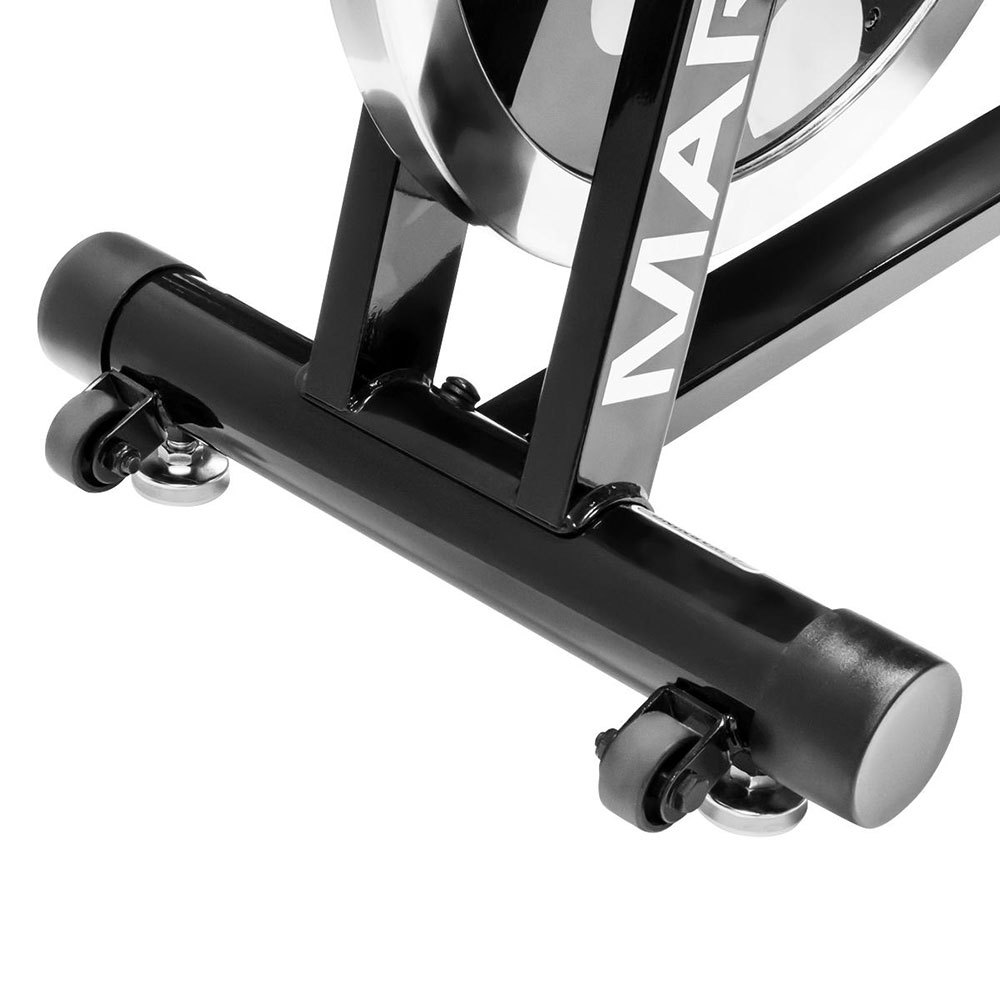 Transportable
The transport wheels help you easily move the bike's location.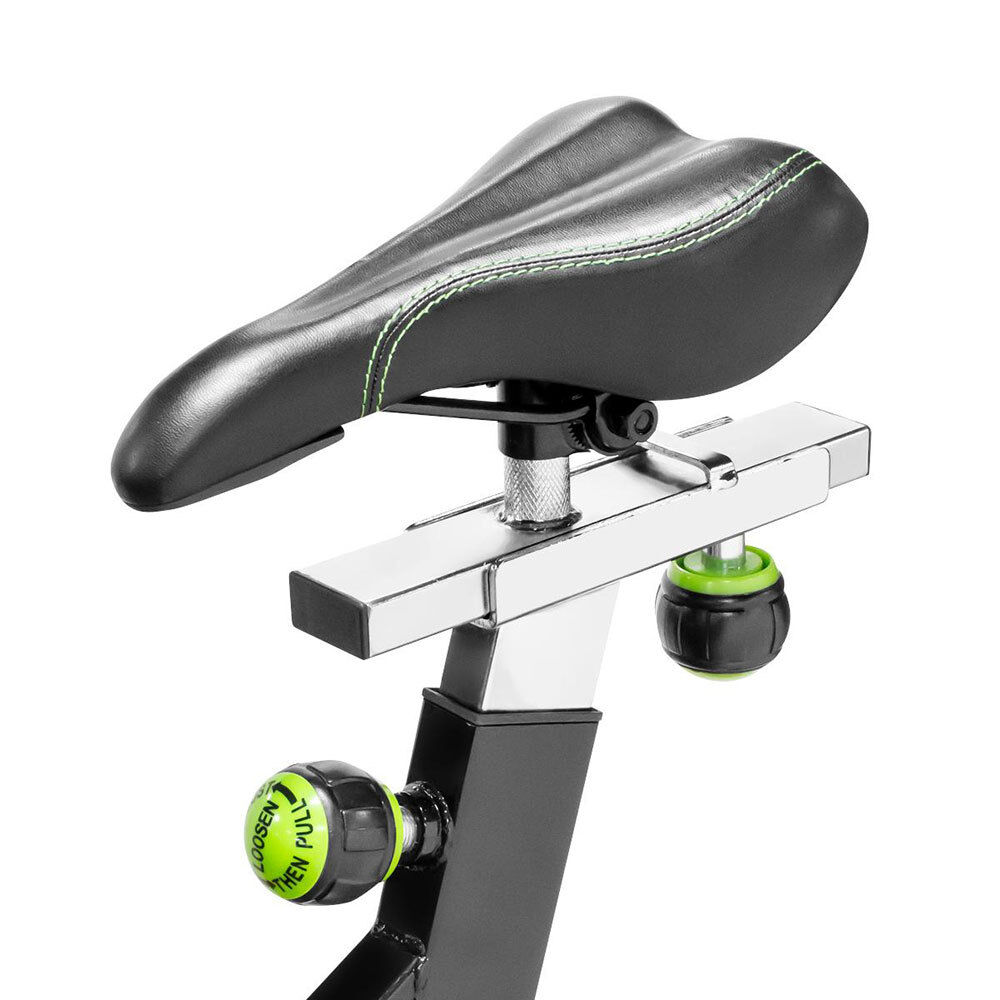 Adjustable Seats
Dial to your best possible fit as the seat adjusts both vertically and horizontally.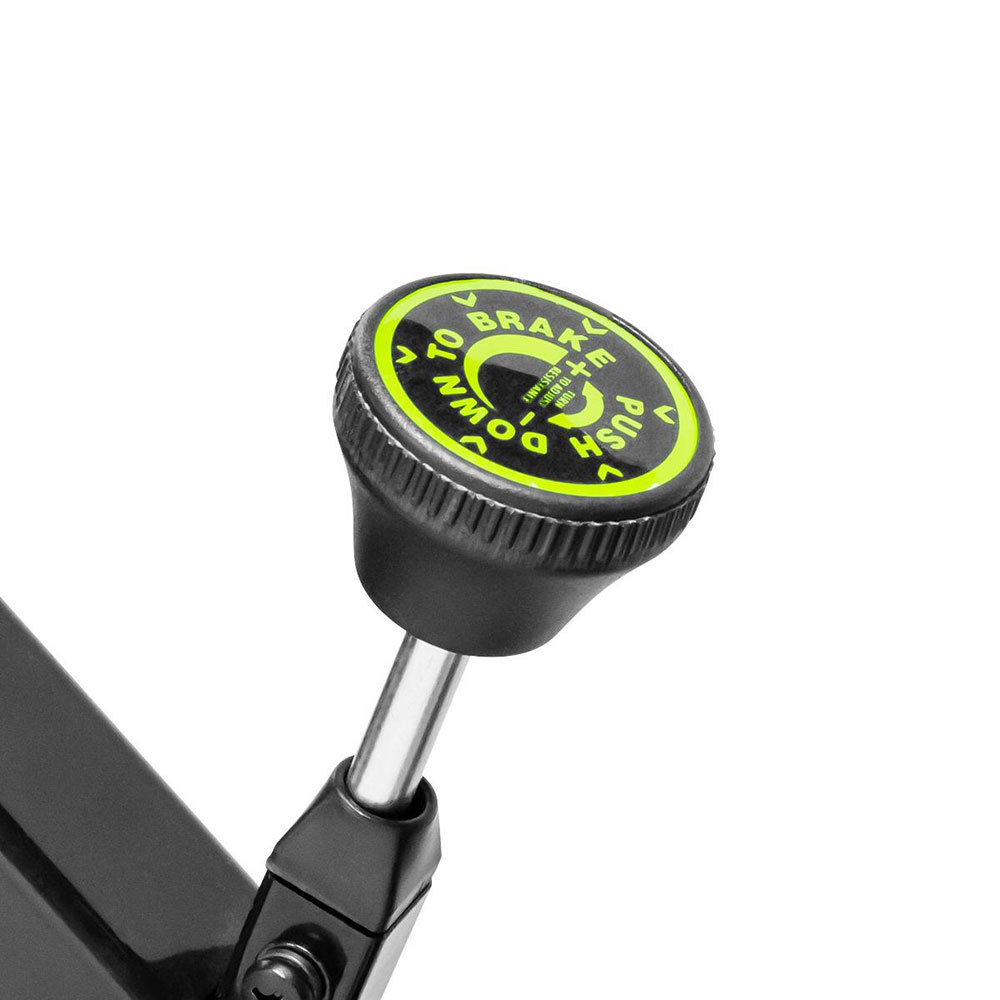 Quick Stop
The easy brake mechanism let's you quickly stop the wheel's motion.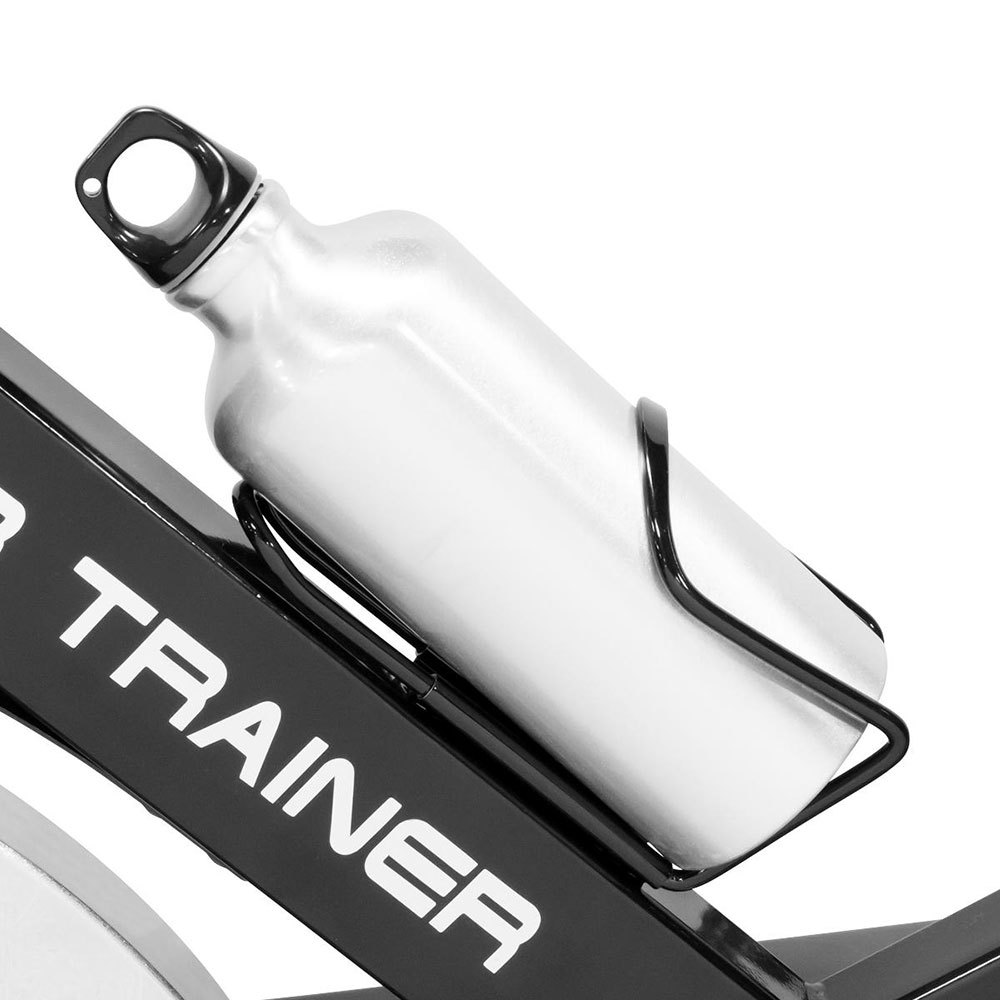 Water Bottle Holder
Includes a water bottle holder (bottle not included) that permits you to stay hydrated all the way through your ride.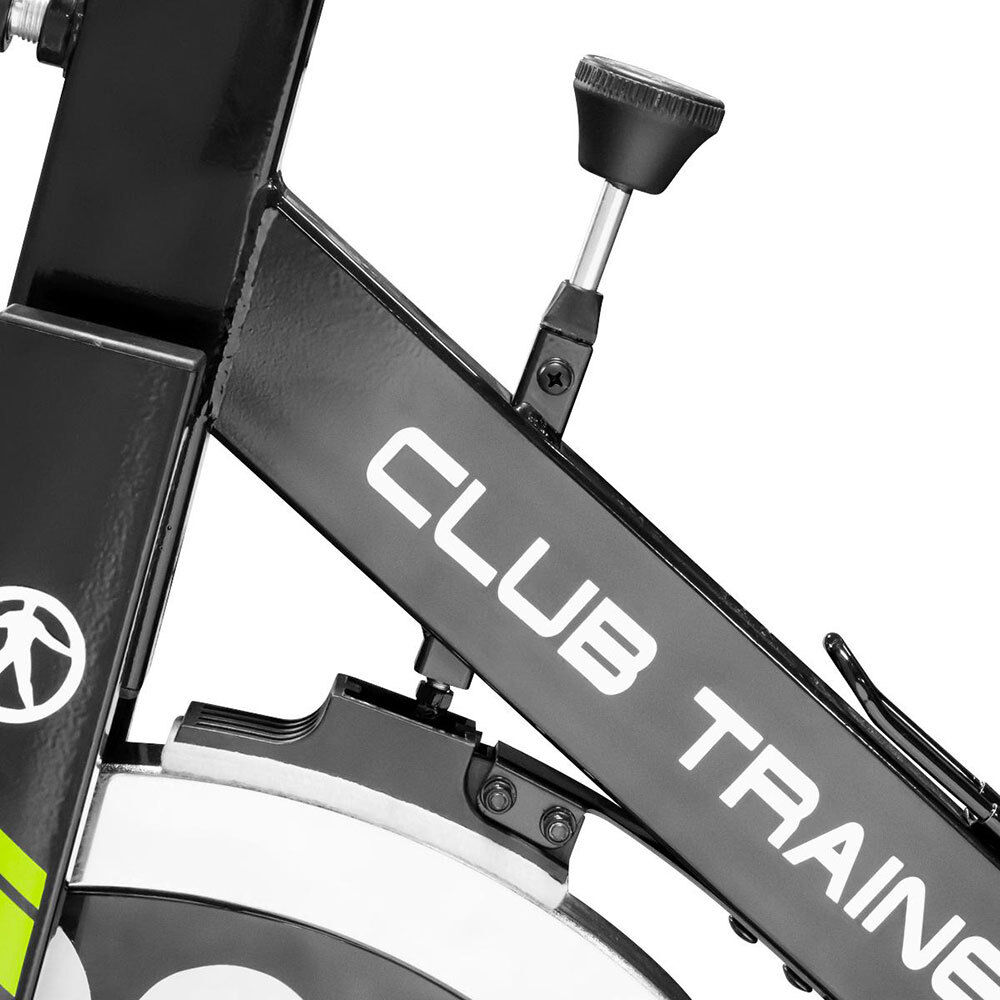 Adjustable Resistance
Easy to make use of resistance knob permits you to adjust the intensity of your ride.
Smaller items ship 1-2 business days after receiving payment. Larger items take 2-3 business days after receiving payment. Larger Items ship through freight company.
Returns:

No exchanges for items purchased. Returns will incur a 15% restocking fee. If items are defective please send a message and we can get back to you as soon as imaginable. Customer can pay for shipping back to our headquarters.